Tab Cares for you and the community
Give Today to help our community GROW.
"LET US CARE FOR YOU, CONNECT YOU AND CONSTRUCT YOU."
Connect With Us For More Info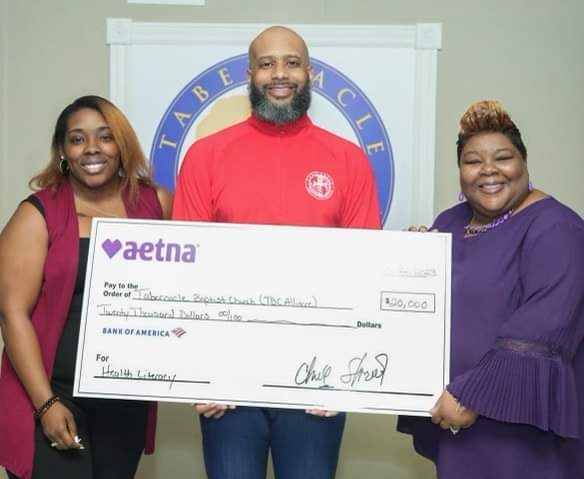 TAB CARES CVS Health/Aetna Mental Health Grant
Mental Health matters and is always a priority within our Congregational Care, because TAB Cares! We're so thankful for our team's efforts to secure a twenty-thousand-dollar grant from Aetna to be used to continue to address Mental Health in our community Tab family!